Lots of myths and a lot of air about nothing. This is how most sites and especially books with slot machine tricks can be summarized. But we don't want to leave you out in the rain. There are actually a few things you can pay attention to in order to have the best possible chance of winning with the gambling operator.
Look at the RTP of a slot game
The RTP should be the main factor when analyzing a slot machine. RTP stands for Return-to-Player and is best translated as revenue to players or payback to players. With the help of this value, which is determined by independent testing bodies, you know how many bets a slot machine theoretically pays back in the long term.
An example: Bloodsuckers from NetEnt has a very good RTP of 98.00% and thus ranks in the top 10 of the most attractive slot games. In the long run, the game will pay you back 98% of your bets. For example, €98 out of €100.
But now it is the case that this value is never reached by a player. It refers to millions and millions of game rounds that one person cannot possibly complete alone. So don't expect to actually reach the theoretical RTP. Luckily…it would be pretty boring and uninteresting to know from the start what's going to happen in the game. Nonetheless, it serves as a good indication of how fair a game is paying out.
Choose a game with variance/volatility to suit your wallet and intentions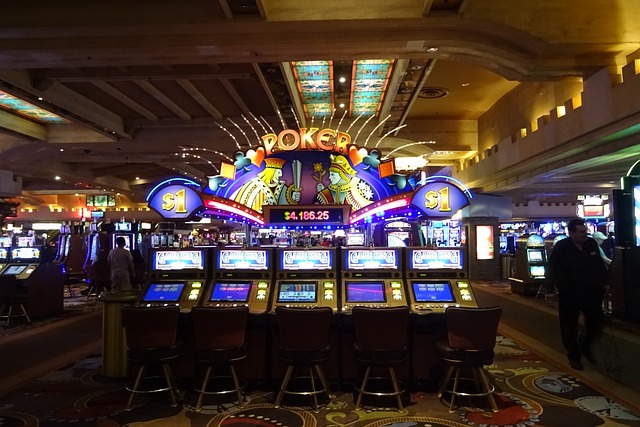 We just talked about RTP and that this theoretical value is sometimes less and sometimes more removed from reality. The variance tells you how big the short-term fluctuations that can be expected in a game are. Basically, slots are divided into three volatility categories: low, medium and high.
A low volatility slot has little variability in its payouts. Winnings are flat so to speak, with few peaks to the upside while consistently smaller payouts occur. High volatility means the exact opposite. Here gigantic sums of money can be won in one game round. In return, you accept that there are long dry spells in which nothing is won at all and the money trickles through your fingers like sand. Medium volatility slots fall somewhere in between, offering a bit of both the chance for impressive top prizes and the chance for smaller payouts.
Only you can decide which volatility is right for you. You should keep two things in mind. For one, how deep your pockets are; a heavily fluctuating slot machine with a chance of winning big should only be played with a corresponding wallet. Many game rounds can pass before a win is even achieved. On the other hand, it is about what goal you are pursuing with the games. Are you on the hunt for the big prize that should finance your next vacation? Then reach for medium and high variance real money games where this chance exists. If you are about to wager a bonus or just want to unwind a lot of game rounds, low volatility video slots are a better choice.
Only play in the online casino and not in arcades – casinos – casinos
Slot machines in conventional casinos, casinos and arcades pay out less than their online casino counterparts. The differences are sometimes significant. One and the same game, for example Book of Ra Deluxe by Novoline, has an RTP of 95.10% on the Internet. In an arcade, the percentage is significantly lower and fluctuates between 80-90%, sometimes even lower. The fact that no exact number can be given here is another reason to bet on online casinos. Here, all earnings are determined and checked transparently for players and visible to everyone by independent inspection bodies.
Incidentally, this should not be a reproach to arcade operators. You will not be cheated in conventional gambling establishments. It is in the nature of things that casinos cannot keep up with online offers. A machine in the casino can let exactly one person play. Another machine is required for another player. These machines cost money to purchase and require regular maintenance. On the other hand, slot machine software on the Internet can let thousands of players play at the same time. All that is needed is a server that can handle the traffic. In addition, an online casino does not have to pay rent, employ service staff, pay for electricity and water, etc. The reduced costs can be returned to the player in the form of larger revenues and bonus promotions.
Take advantage of the welcome offer
Every German online casino offers new players the opportunity to grab a nice welcome bonus. In addition to a first deposit bonus, this also increasingly includes bonuses for the second and third deposit. You should definitely make use of it, provided the conditions are attractive and fair. On our website you can inform yourself about the welcome offers of many reputable gambling providers and pick out the best ones for you. This can give you a distinct advantage and let you play longer. With so much choice, you should never make a deposit for which no bonuses are paid.
Grab free spins whenever you can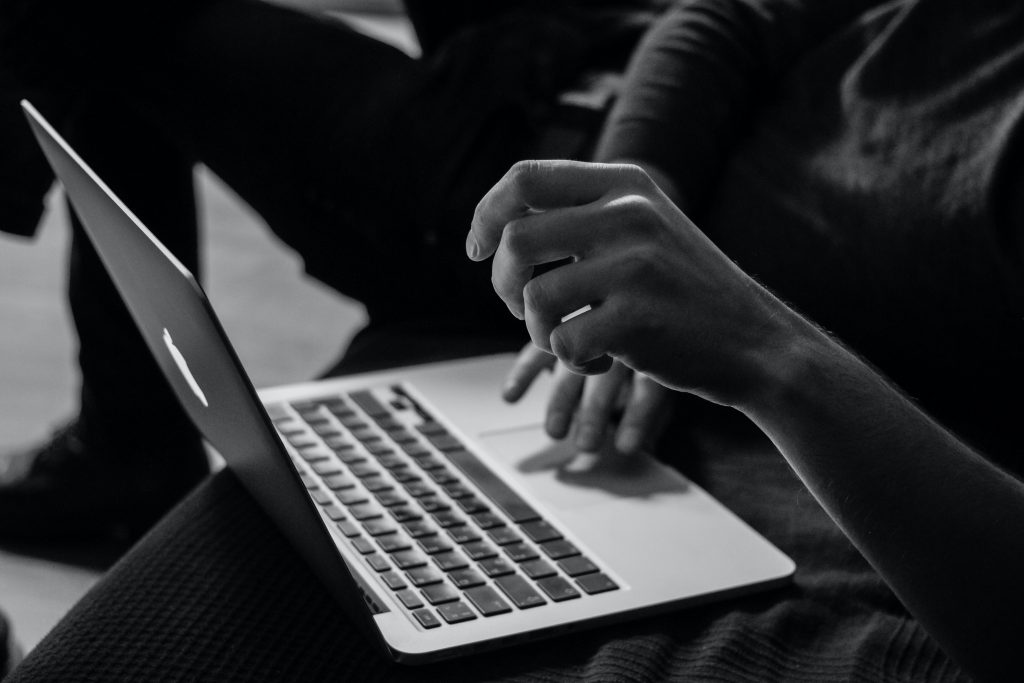 Online casinos love to offer free spins to new and loyal players. The operator bears the costs for a few rounds of play at the machine. 20 free spins for Starburst or 10 free spins for Book of Ra can actually be tapped anywhere at any time. You should use this to your advantage. Free spins are sometimes given out without a deposit, for example as a thank you for registering in the casino and before the welcome bonus for the first deposit.
Play responsibly with good bankroll management – ​​set your limits!
Regardless of whether you are playing with a bonus or using free spins, in most cases you will have to meet wagering requirements before you can withdraw the amounts received or won. In this context and in general it is extremely important to have a solid bankroll management. Don't play above your means just to clear a bonus. Make use of various limits offered by online casinos for self-regulation. This includes limits on deposits, losses and gaming sessions.
Personally, I find the loss limit to be the most effective. If you have reached your monthly limit for losses, the fun is over and you have to wait until next month. It might sound a little over the top for some of you, but it's the best way to prevent gambling addiction. If you stick to your own limits, you have nothing to fear in that regard. Some casinos are better at helping you with prevention than others. Help in the field of gambling addiction is always a good sign for a reputable provider who cares about the well-being of their players.
Play slot machines with themes you like
Last but not least, perhaps the most important tip for having fun in the casino. Personally, I prefer to play the games where I like the theme the most. I like adventurer games that involve exploration, such as NetEnt's Gonzo's Quest. Even though I know other slots have a higher RTP, I keep coming back to the Spanish conquistador. I can only recommend you to do the same. Staying with online gambling operators has to be fun and playing for profit will always end badly.