In the sports betting industry, placing bets is the same as risking your money on the possibility of an outcome. And this critical element is what makes betting thrilling. Most bettors mostly do not bet because they are sure of the outcome. Instead, they do it because they are willing to take the risk and enjoy the fun with the possibility that their prediction is accurate.
However, this doesn't mean you should bet to lose. After all, bettors seek to remedy the situation when it may seem their Bet will lose. And this can be done by hedging your Bet. Unfortunately, the concept of hedging is commonly used more than is understood. Read more on this article to learn about hedging your Sports Bet.
What is hedging a bet?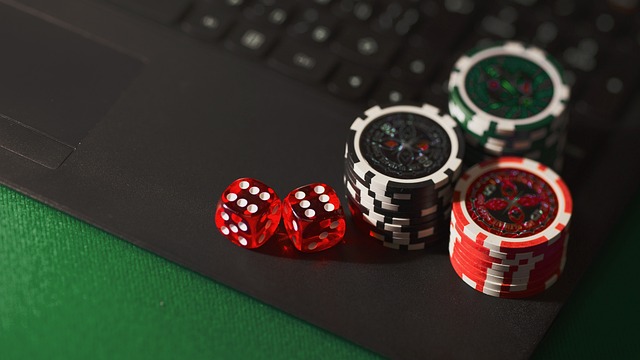 Hedging is a strategy used by bettors which involves placing a second bet which negates the initial original Bet because the original Bet now has a lower chance of winning. It is mainly used to reduce or eliminate the risk in a bet or, at most, guarantee a profit in situations of foreseen loss. Bettors also use this strategy to play safe even if their Bet has a relatively high probability of winning. Thus, the second wager represents insurance that they will at least walk away with a win at the end of the day. You can hedge a bet on 22Bet Canada or any other reputable betting company in Canada.
The hedging strategy is advantageous, especially with the changes in odds and the games before and during the sporting event. Notably, in in-play betting, the odds are likely to change several times before the event ends, which will swing bettors on both sides of the game. Thus, it's best to hedge the Bet for these alterations to have little effect on the punter's game and minimize risk.
How to hedge a bet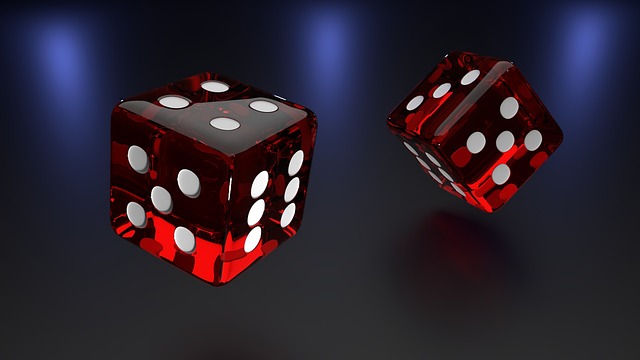 Hedging a bet is as simple as placing another bet because that's what it is. As we have explained, hedging is putting an additional bet against your original Bet. For instance, if you initially bet a $100 future bet on Team X winning the game against Team Y at 60-1, your profit is $6000 plus the original wager of $100. Then, when unsure of the Bet, you can place a second wager of $1000 on Team Y against Team X at 2-1. So, if Team A wins, you'll win $6000 from the initial Bet and lose $1000 on Team Y; therefore, your total profit will be $5000. However, if Team Y wins, your profit will be $2000 minus the initial wager of $1000 and the lost $100 bet on Team X. So, your total profit will be $900.
So evidently, the hedged Bet will save you from incurring all losses with no benefit from any of the bets. Although you may have a lesser win than expected, the hedging strategy guarantees a profit in the worst-case loss. For needed emphasis, bringing back the above scenario, where you wager $100 on Team X without hedging the Bet, you lose the $100 and the $6000 potential win.