Surebets are absolutely rare. However, it is quite possible to create an absolutely safe bet for yourself. It should be emphasized that these sports bets are only 100% secure after a certain period of time. Again we need bookmakers with great odds. To try it out, we recommend a betting bonus. In contrast to the conventional surebets, where a long-term analysis is necessary, even mobile football bets can be used here. The subsequent live bet is particularly worth mentioning in this regard. A more detailed explanation on the topic "How to build my own surebet" follows.
Surebet with a delay: How to achieve it!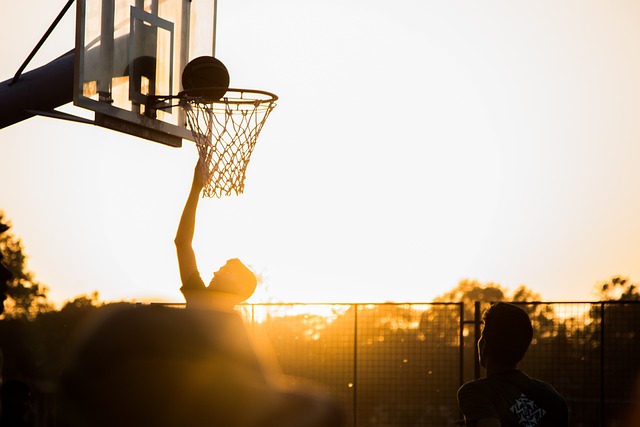 Finding the surebet online is like finding a needle in a haystack. However, it can be done with enough effort and a little experience. In order to reduce the haystack, or rather to add various needles, we have developed a strategy. In other words: We increase our chances of making the absolutely safe bet. However, this tactic has a downside. There is a certain amount of time to bridge before the sports bet is safe.
Suppose we bet on the double chance X2 and get a 2.10 odds. The longer it remains a tie or if even the away team scores a goal, the odds for the home team increase. If the odds are above 2.05, we can bet live on the home win. With the same commitment, we have created security for ourselves that cannot be beat. However, we have to survive several minutes in which the home team can score a goal.
The perfect combination of pre-match and live pick
As a surebet finder, we have experience in evaluating and placing bets. Since the self-made surebet comes about through a combination of early bet placement and live betting, a perfect strategy is also required here. We recommend goals bets in this regard. On the one hand, the analysis here is foreseeable. On the other hand, teams can be better assessed in this regard. And statistically more goals are scored in the second half anyway.
Therefore, we initially bet on under 2.5 goals and receive a 2.00 as a quote. Before the start of the game, the best odds for the over 2.5 would have been 1.85. However, just 10 to 15 minutes later, this odds can increase to 2.10. Now we bet and can't lose anymore. If you watch the game live, you can further increase your success. Because the longer you wait, the bigger the profit margin. If a goal is scored, there may be a second window of opportunity later for a safe bet.
Tactical calculation: when to avoid a surebet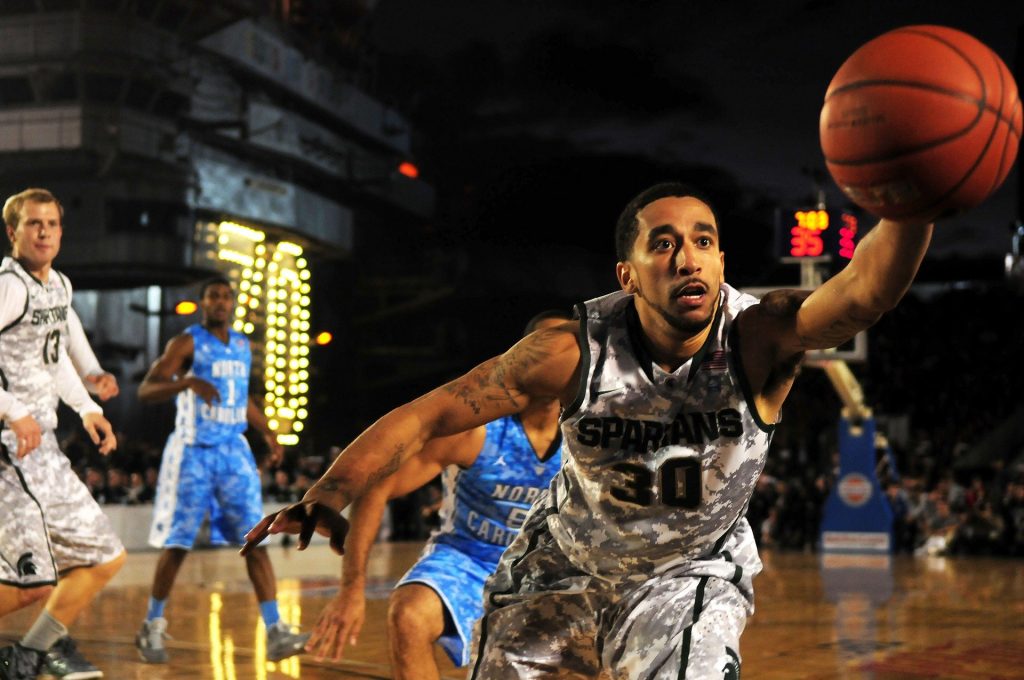 If you are obsessed with finding surebets, you might think of using this tactic for every game. However, this is not recommended. If the analysis shows that the outcome of the game is uncertain and the number of goals does not indicate any trend, then a bet should not be placed. Assuming the direct comparison shows an average of 3.2 goals per game, while the last league games only average 1.6 goals, then the strategic sports bet would become a lottery game.
Of course, there are various possible ways of achieving 100% security. Various Surebets providers should be ready. In this case, for example, the Both2Score (both teams score) could be played. If the first goal is scored, the Not2Score (both teams do not score) is to be opposed. Of course, this requires a provider who makes this bet available live. With a little imagination, this trick can be performed on many single bets.